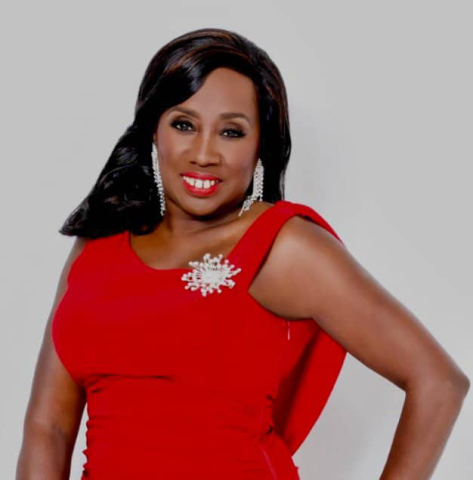 You cannot miss this month's feature of Tap-In magazine http://online.anyflip.com/ickdp/qdom/mobile/index.html as it has featured the success story of yet another amazing woman who is an inspiration to a myriad of people; Katrina Shaw who has turned her pain into purpose. An advocate of a healthy lifestyle, Katrina began her lifestyle transition 8 years ago after she was diagnosed with breast cancer. Katrina believes that just knowing that breast cancer exists is not enough as hers was diagnosed on a diagnostic screen, not a regular mammogram.
CEO and Founder of MANE – Mammograms Are Not Enough; a non-profit 501 (c)(3) organization for breast cancer awareness, Katrina has been featured in Johns Hopkins Magazine, social media, and website where she shared her incredible story. Even During the pandemic, her organization has held various workshop Series titled "Living Healthy and Wise" in order to keep spreading awareness on diagnostic screening. Katrina has been on multiple Radio podcasts & TV shows where she inspires people with her incredible journey. She was chosen to speak at The Leadership Experience Tour which is the #1 platform for speakers in the United States. Katrina was recognized as one of the Top 50 Unstoppable Innovators for National Women Business Month for Women of Dignity Magazine. In addition to that Katrina serves as a Top Lead Legislative Ambassador in her Congressional District for The American Cancer Society Cancer Action Network (ACS CAN) which is the nation's largest Advocacy Cancer Organization. A best-selling author three times, co-author, entrepreneur, and brand promoter, Katrina has so much to inspire people with.
Katrina is an HBCU graduate of Morgan State University and a proud member of Delta Sigma Theta Sorority, Inc. She believes that spreading awareness and educating others is the best way to heal from the trauma that she endured. She works as a brand promoter with Le-vel in order to promote all-natural and premium products that are crucial for a healthy life.
Want to know more ways about living a healthier lifestyle with Katrina.
Connect with her here:
Website: www.maneinc.org
Email: mane@maneinc.org
Facebook: facebook.com/manemammogramsarenotenough
Instagram: Instagram.com/maneincorg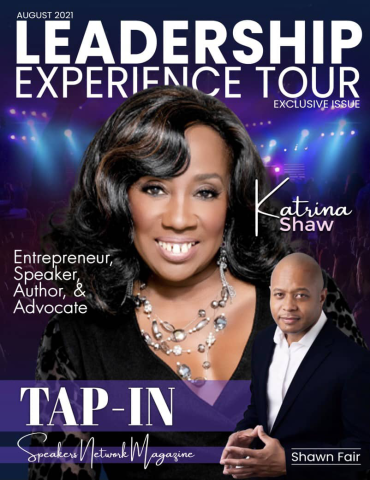 Media Contact
Company Name: MANE
Contact Person: Media Relations
Email: Send Email
Country: United States
Website: maneinc.org