SHREVEPORT, La. — February is Healthy Heart Month, and KTBS will be sharing the stories of people who have survived heart-related issues and are now living healthier lives.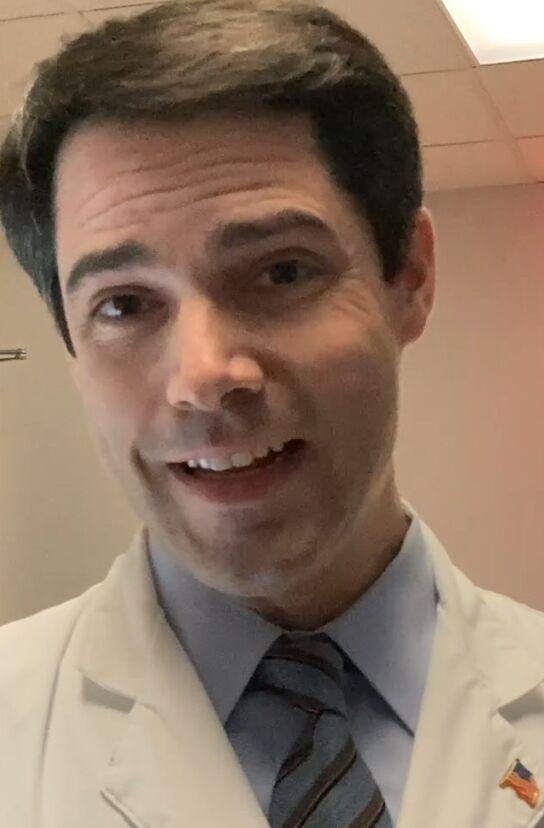 As an introduction, Christus Shreveport-Bossier cardiac surgeon Dr. John Evans was asked what people can do to prevent heart-related illness. He said there are many things we can do to stay heart healthy, but some heart conditions are out of our control.
Family history often contributes to conditions such as high cholesterol and high blood pressure. While we can't control our genetic makeup, it is important to do the healthy things we can control.
"Keeping primary care doctor appointments, eating healthy, low-sodium foods, and not smoking cigarettes, exercising," said Evans. "And unfortunately, a lot of that's genetic. So patients can be marathon runners and they still need major vascular cardiovascular procedures."
Having a good relationship and keeping appointments with your primary care doctor can help you stay on top of genetic heart-related conditions.
——
Be sure to join KTBS in February for Healthy Heart stories. And remember to wear red on Fridays.
For more information on heart health, visit www.ktbs.com/healthyheart.