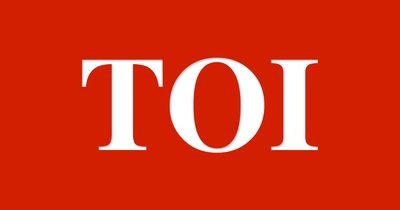 Chandigarh: Police claimed to have solved the theft of Rs 17 lakh in a house in Manimajra by apprehending four juveniles, including the son and nephew of the complainant.
Police said the boy stole money to buy IDs for online gaming. After stealing the money, the boy spent Rs 7 lakh on iPhones, shopping and travelling by air to Delhi and Patna.
Police said a resident of Pipliwala town, Manimajra, reported that he kept a bag containing Rs 19 lakh in a bed box on December 22, 2021. On January 12, 2021, when he opened the cash bag, he was shocked to find only Rs 2 lakh in it and Rs 17 lakh missing. The complainant had kept the money in the house for renovation of the house. He runs a pharmaceutical company in Manimajra.
On his complaint, Manimajra police had registered a case against unknown persons and started a probe.
During the course of investigation, police found that the complainant's son and nephew uploading their pictures of travelling through planes at different locations on social networking sites. However, they lied to their parents that they were going to their native place, cops said. Later, both returned home by air and police interrogated them and they accepted their involvement in the theft. Police said the son of the complainant was addicted to playing online games like "Free fire", "Pub-G", car racing and "Asphalt-9" . The cousin of the boy was expert in these games and pressured the son of the complainant to arrange the money to buy IDs for online gaming from Suraj alias Winter of Behlana, Manimajra.
Two juveniles were also helping them to buy IDs and were also apprehended.
After stealing money from the house, the boy booked air tickets to Delhi and then went to Patna, Bihar, by air. They also bought three iPhones and spent money on expensive clothes and shoes. Police claimed to recover Rs 10.22 lakh and three iPhones from the possession of the boy. Cops said the boy deposited money in lakhs in the accounts of two juveniles.

FacebookTwitterLinkedinEMail