Predictions for 2022 by St. Louis experts, innovators and leaders
The past few years have shown how fruitless the prediction game can be. With so much in flux and unknown, it feels futile to even hazard a guess. 
That didn't stop us from asking some of the area's leading thinkers, innovators and experts to give it a shot. Here are some of their ideas on what may come in areas ranging from higher education to the arts to the travel industry. 
Andrew Martin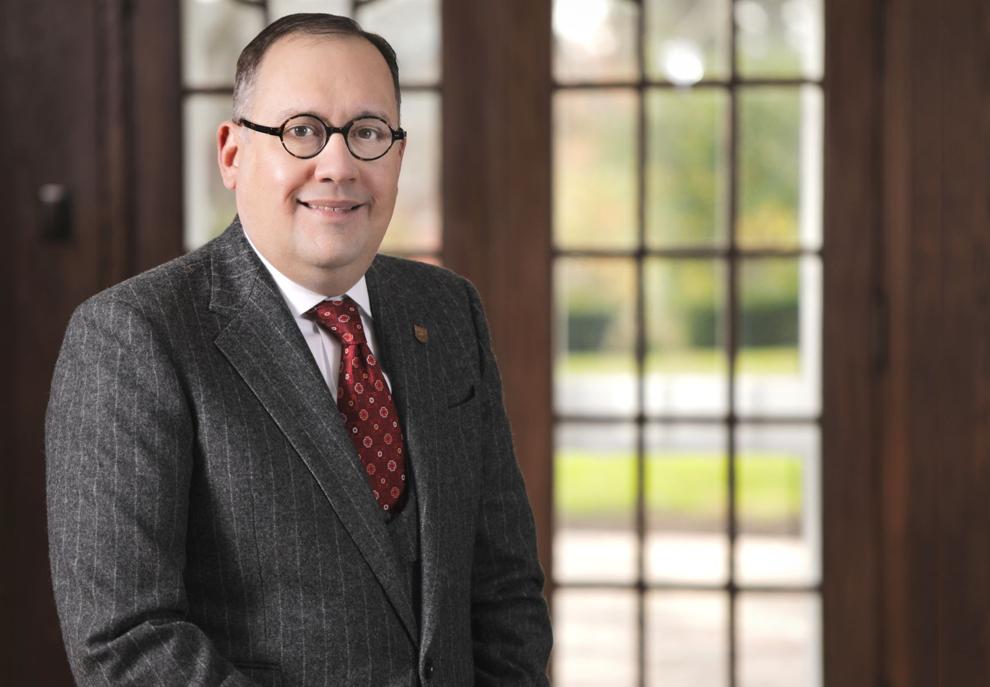 Dr. Clay Dunagan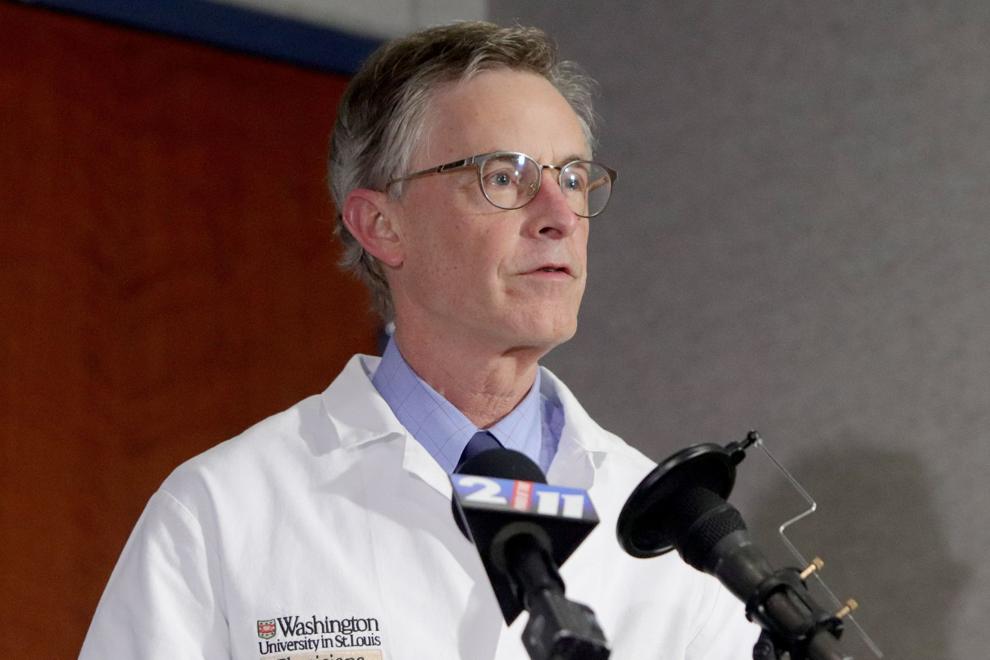 Marie-Hélène Bernard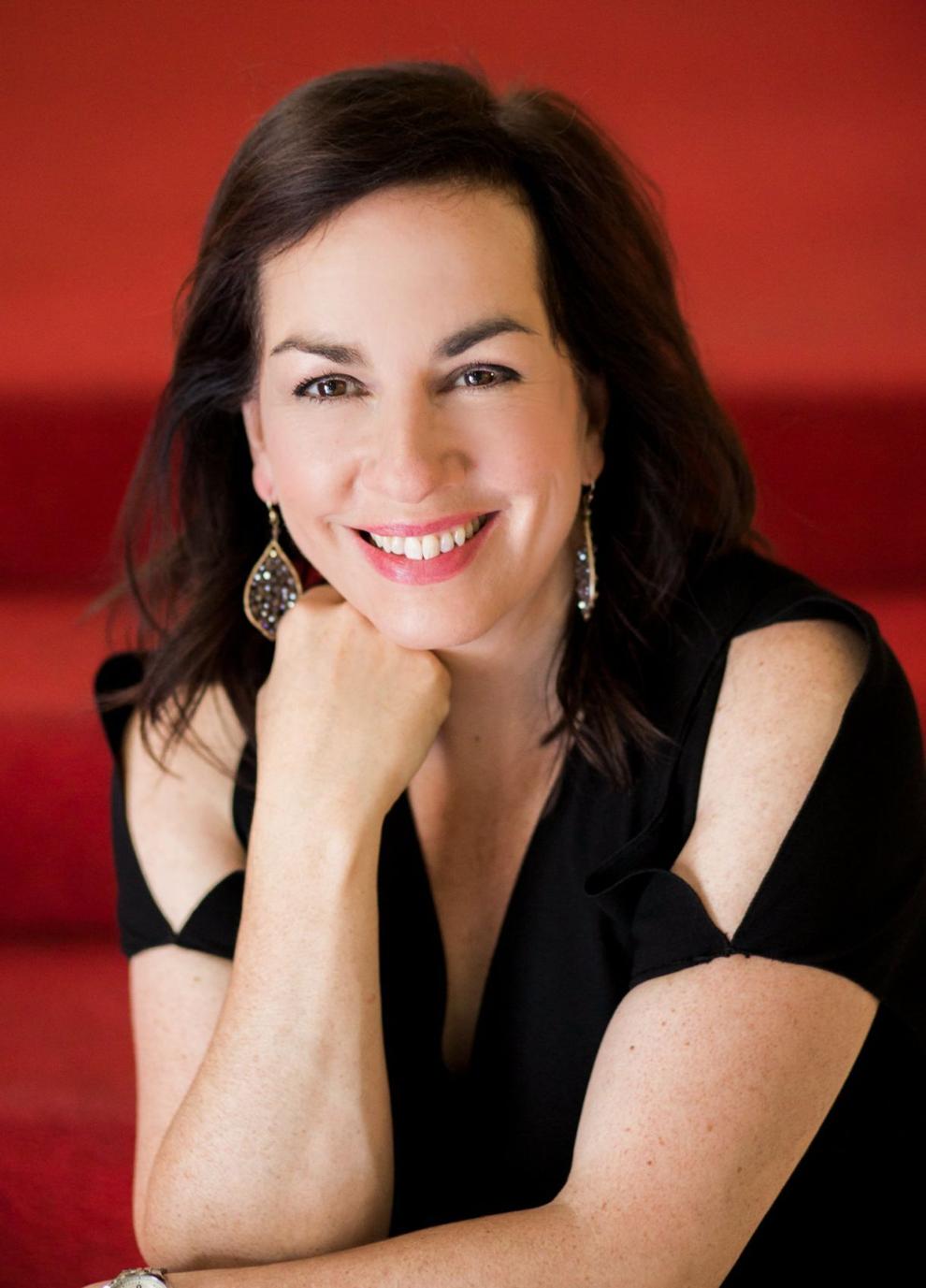 Betsy Cohen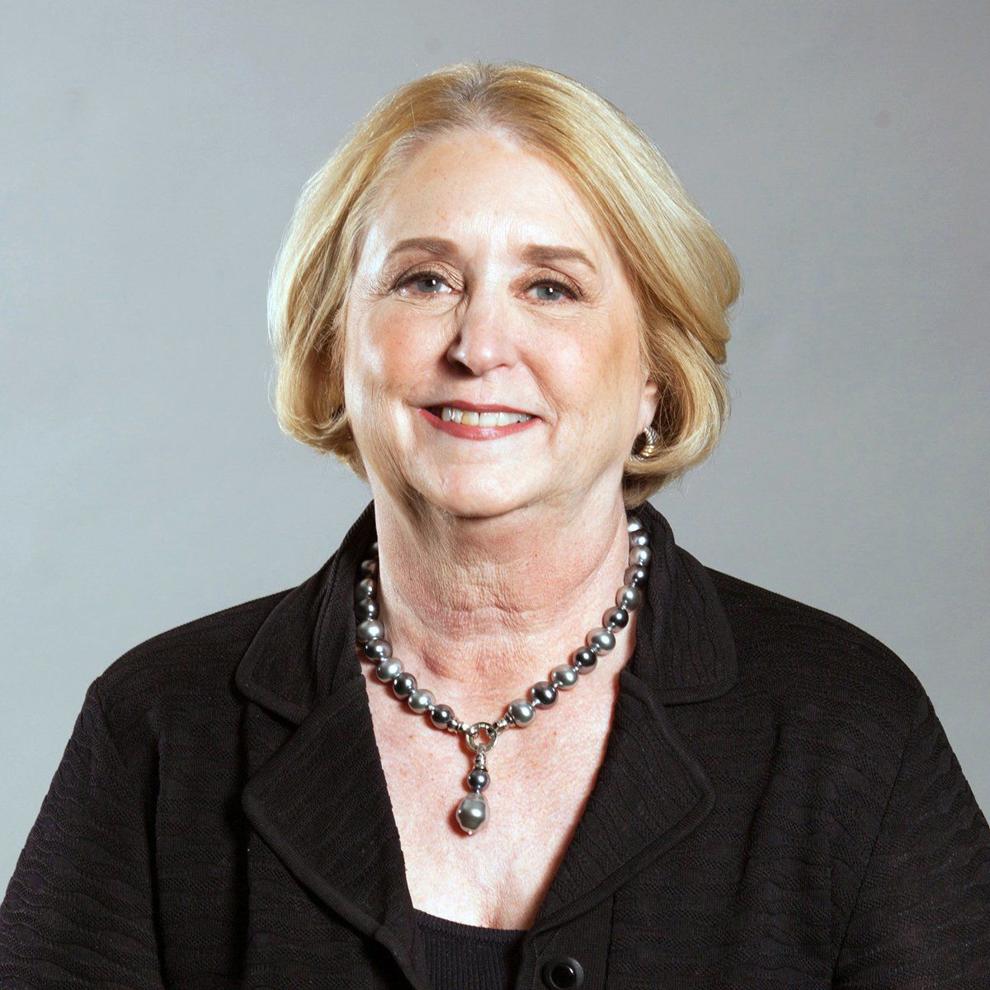 Amy Hunter
Caroline Fan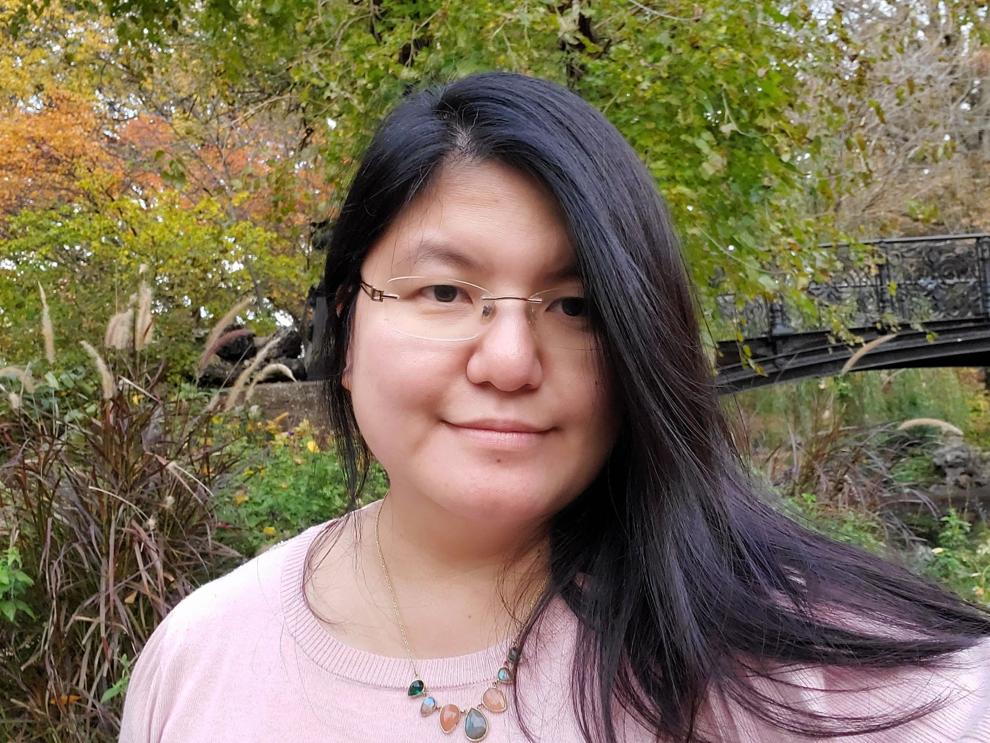 Brandin Vaughn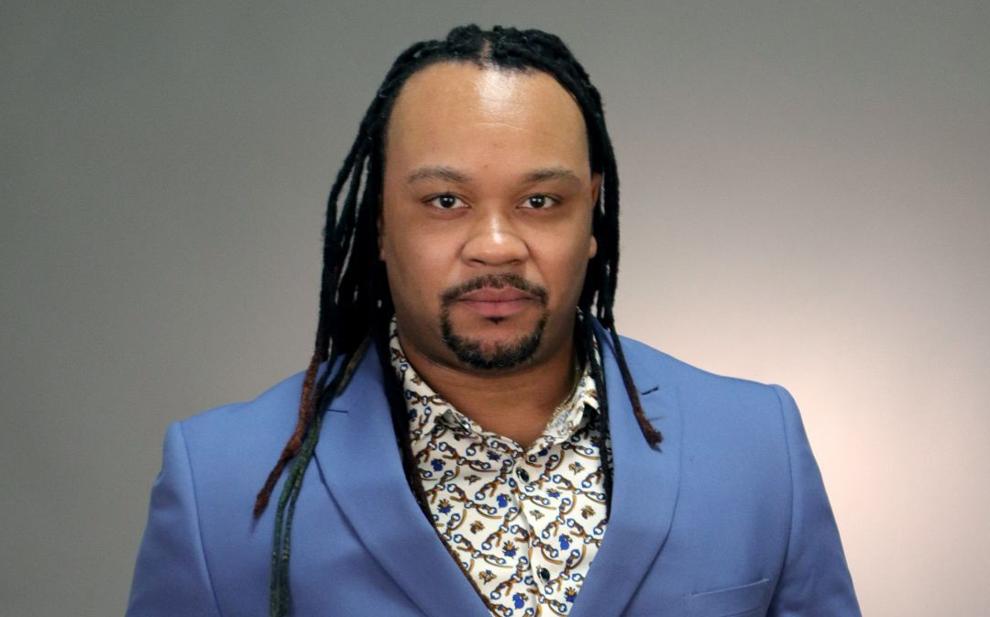 Arnold Donald
Dr. Madhavi Kandula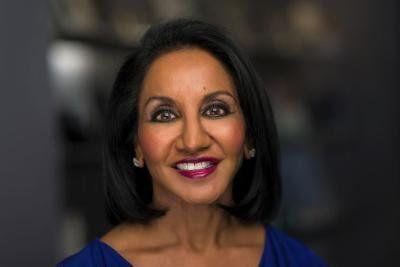 Cliff Froelich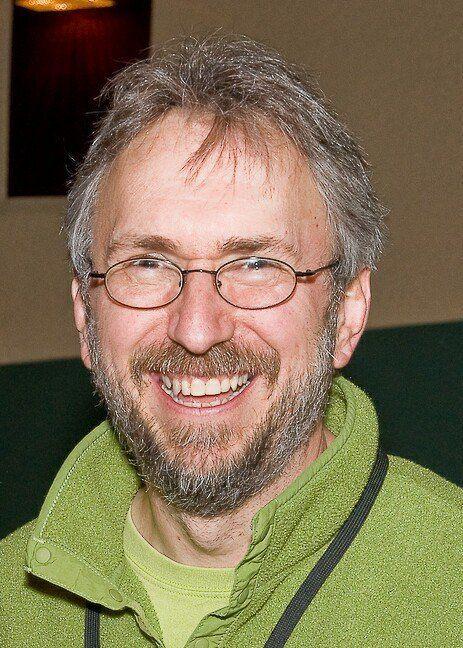 Rick Hummel