SALEM, Ore. — The odds that The Flying Lark in Grants Pass will have to shut down or move ahead without its proposed gaming machines just got much worse. An opinion released by the Oregon Attorney General's office on Friday makes clear that the state's top attorney considers the venture to be an unlawful casino.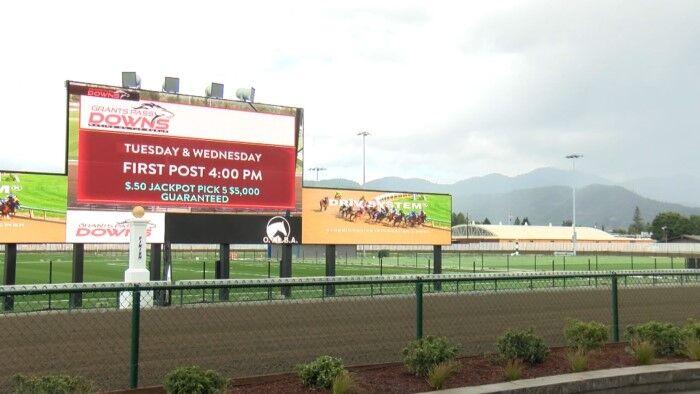 While not in itself an automatic rejection of the Flying Lark's proposal to install 225 historical horse racing (HHR) machines, the opinion was first issued at the request of Jack McGrail, executive director of the Oregon Racing Commission — the body upon which Dutch Bros cofounder Travis Boersma has been waiting for the green light.
Boersma filed a request for approval with the Oregon Racing Commission back in October, but the matter has been repeatedly delayed due to pressure from a coalition of Tribes that oppose the project.
The Tribal criticism has been that the Flying Lark's HHR machines will essentially turn it into a casino. Under the Oregon constitution, non-Tribal casinos are banned.
There is past precedent for allowing an exception for HHR machines, but the Tribes argue that modern versions of these machines are practically identical to slot machines.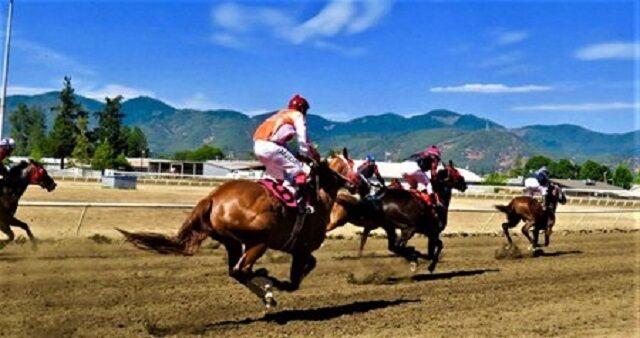 The DOJ's opinion, made public on Friday, concurs with what the Tribes have been saying.
"The planned concentration of 225 electronic gaming machines offering games of chance constitutes a casino," the opinion reads, "Therefore, TMB Racing's plan violates the constitutional prohibition against casinos.
"After reviewing the features and design of the HHRs proposed by TMB Racing, we determine that the machines are games of chance that do not afford players any meaningful opportunity to exercise skill. As a result, we conclude that they are lotteries. Lotteries are constitutionally prohibited in Oregon, unless they are run by the State Lottery. Thus, the HHRs cannot be authorized by the Commission."
Boersma has said that the loss of these machines would not only sink The Flying Lark, it would likely take Grants Pass Downs and Boersma's efforts to revive Oregon horse racing down with the ship.
Supporters of the project say that this equates to hundreds of jobs threatened amid Josephine County's fragile economic recovery.
This is a developing story and will be updated with more details as they emerge.
Follow @KDRV12 on Facebook and @KDRV on Twitter for the latest news, sports, and weather in Southern Oregon and Northern California.