Global travel company Big 7 Travel has awarded the Gathering Isle with the title of being the third most Instagrammable place on Earth, according to its studies.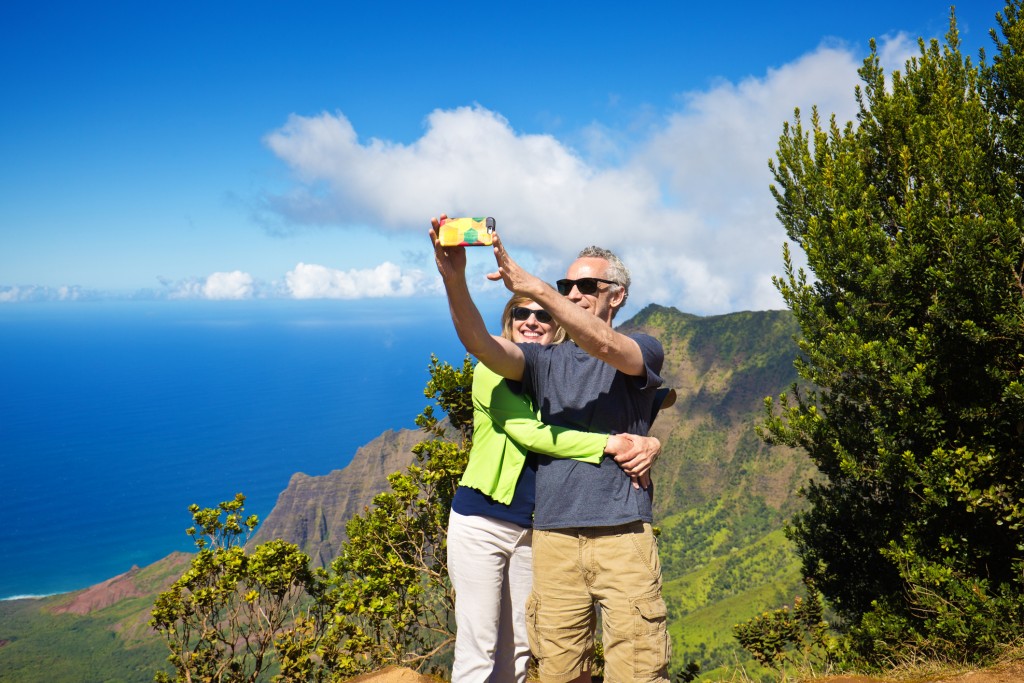 First thing's first, no, "Instagrammable" is not a real word.
Putting that aside, Oʻahu was recently announced to be the third most Instagrammable place in the world on a list of 50 vacation locales, according to the international travel brand Big 7 Travel. And that comes as no surprise to those who have been living on or visiting Oʻahu—and the rest of the Hawaiian Islands, for that matter—for years. But how did Big 7 Travel get its answer, since we all know Oʻahu is number one in our hearts?
"Via a comprehensive scoring system that analyzed the number of hashtags per destination, sample survey results of Big 7 Media's 1.5 million audience and from our global editorial team," says Big 7 Travel in an email press release, in regards to how the company tallied its overall list. "The final results are ranked in order of their visual allure and popularity on social media."
The sites' top ten list is as follows:
Singapore

Boracay, Philippines

Oahu, Hawaiʻi

Tokyo, Japan

New York City, New York

Banff, Canada

Amalfi Coast, Italy

Chicago, Illinois

Lisbon, Portugal

Ha Long Bay, Vietnam
It's true, Oahu is very visually alluring. With a plethora of postcard-perfect beaches, gorgeous hiking trails and eye-popping landmarks, it's almost hard to take a bad photo of the island. We have even compiled a selection of some of our favorite summer scenes taken by social media influencers in our article "8 Dreamy Summer Visions by Hawaiʻi Social Media Influencers" that will give you a good look at why the island placed third in the world.
And it's not just professionals who are getting all of these perfectly Instagrammable shots, everyday visitors and locals can take selfies anywhere on Oahu that will make their off-island friends mad jealous. If you want to take your own pictures of Oʻahu, ones you'll cherish forever, our friends Maryrose and Reid Hicks at Wanderlustyle Blog wrote this article, "6 Perfect Photo Tips and Places for When You're on Vacation in Hawai'i," that will serve as a handy guide for your own photo-journey through Oʻahu.
Of course, just because Oahu is considered to be one of the most Instagrammable places in the world, it doesn't mean that those who are not so technologically savvy—or enthused—will miss out on anything. Just being here, in the Islands, is enough for many, regardless of where Oʻahu—or any of the Hawaiian Islands—sit on a rankes list.