COLUMN: Thanks for a great dozen years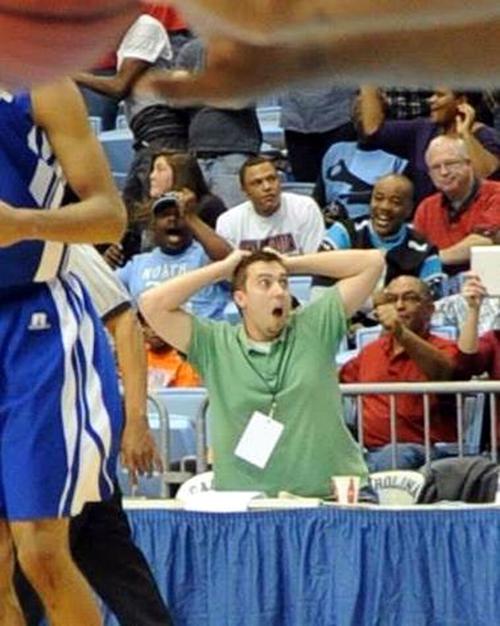 I'm really bad at goodbyes. They're either too abrupt and feel cold or they're too drawn out and feel forced or awkward or fake.
I'll try to hit the happy medium today.
I am leaving as sports editor of The News Herald after 11 years, eight months and 10 days. Today's edition is the last one I'll help put out.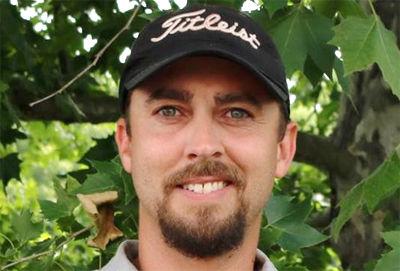 Although I've known for some time that a day like today was inevitable, it's still tough to leave. I dreamed of a job like this one from the time I was probably 7 or 8 years old. I just hadn't processed that fact yet.
I was too busy playing basketball or football or baseball or golf in my back yard and keeping the score and stats from my imaginary games in my head.
Or I was too busy reading Shelby Star sports articles at my grandparents' house every time we would visit.
Or I was too busy memorizing the roster and stats pages of the ACC Handbook, which in-depth previewed men's basketball across the league for a number of years.
Or I was too busy writing down imaginary NFL scores by quarters and final scores. Just to write them down. Can't explain that one. Just know that fantasy football didn't exist yet, and my family didn't have cable until my junior year of high school.
The point is all of the things I loved to do as a kid ended up mashed together in 2002 as I was watching ESPN's dinner hour and the fledgling show "Pardon the Interruption," then later "Around the Horn."
I made good grades in English in school. I can write. I like sports. And who are these guys on TV? They're no different from me. I can do this.
And so I set off. From the University of South Carolina Upstate and Spartanburg (S.C.) Herald Journal to the Star to here, I hadn't worked a real job in almost 15 years until I recently started my full-time weekend/night job to supplement my salary here. A "real job" isn't being paid to watch sports from a press box. That's a dream.
But dreams change.
I learned this when I met my beautiful, remarkable wife in August 2016. I knew you couldn't have both any more in this profession — the family and this job — but we somehow made it work for three-plus years. Then COVID-19 hit a month after we found out my wife was pregnant. She's been out of work caring for the baby since.
Her 9-year-old son, who I call my son now as well, doesn't get enough time to play with dad anymore. I don't see bride and baby as much as I'd like either. Or sleep or eat enough. I haven't had a full day off since Oct. 19. I can't give the newspaper the time I used to or that you as readers deserve.
I need a break.
I have lived my dream. It's time to support my children and their dreams the best that I can now.
It has been a pleasure to cover your children, grandchildren, nieces, nephews, cousins, brothers, sisters and friends in their athletic endeavors for the last decade-plus. It has also been great getting to know the coaches and athletic directors and many of the parents on a more personal level during my time here. Burke County is home now, and I'm proud to say I am not leaving.
And I will always cherish my time in journalism and at The News Herald.
But again, dreams change.
May you chase down yours, find them and fulfill them. If they happen in the avenue of local sports, those stories will be told by someone else now. I pray it's by someone who makes the memories last a lifetime. That's what I tried to do.
I gave you everything I had. I leave with no regrets. Except that I have to leave.
But what I get in return is as priceless as was my time here.
Paul Schenkel served as sports editor at The News Herald from March 2010 until Wednesday.
Get local news delivered to your inbox!